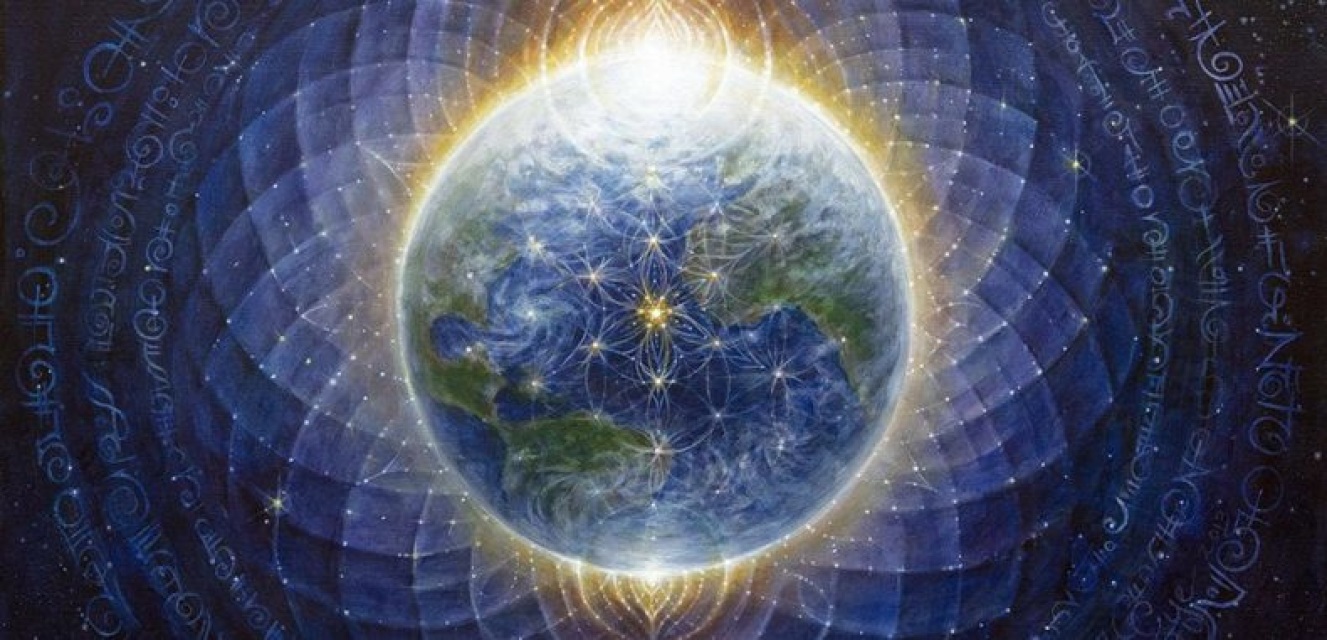 Building a Crystal Grid one tea bag at a time!
Are you on it? Click Hello world! and find out.
Why a crystal grid? Or, what is a crystal grid? As you may or may not know, each and every tea bag from Divina Vida contains a small quartz healing crystal. These crystals are master healers from the earth and assist in our healing at all times. Adding a crystal to the tea helps to neutralize and heal the water in which you made the tea allowing the organic herbs to do their magic without interference from the water. If you have healthy water then the crystal will simply amplify the herb's vibration…it's all energy!
These beautiful crystals come from the earth. By placing them back in the earth (after you have enjoyed a cup of our tea), we create our very own unique grid design around the earth. Our teas are purchased in Costa Rica but travel the world from Nova Scotia to Slovakia. We are creating and mapping our unique design to amplify our intention. The crystal locations used in the grid are random and are creating a harmonic relationship between the energies of each crystal. The design will create it's own Sacred Geometry and pattern.
What is our Intention? A NEW Global Tea Party based on Unity, Compassion, Fair Trade and Equality. Celebrating Freedom of Choice, Women in Business and the Rights and Power of People to choose Peace!
JOIN OUR CRYSTAL GRID TODAY!
(5) SIMPLE STEPS
Welcome Munich Germany to the Global Grid

Step 2: CONSUME
Enjoy a cup of Organic Crystalized Herbal Tea!
Step 3: PLANT
Christina Williamson (Napa Valley) planting her Crystal inside the Global Grid
Be a part of the first Crystal Grid
Pin yourself on your Global Tea Party Map
Step 5: MEDITATE
The First Crystal Grid Global Tea Party Meditation!!
Coming Soon!